Downsizing allows one to streamline their life and give more space and time to other interests outside of taking care of their property. While the process can seem intimidating, it's not impossible as long as you keep organized. With a few manageable tactics, you'll be able to decrease your clutter and be ready to move into the beautiful new piece of
Boulder real estate
.
Tips for easy downsizing
Start early
Before you do anything else – even looking for a new home – start prepping for getting your things organized. While it may seem like overkill, things move quickly when you're buying Boulder homes for sale. It's a competitive market as the average house sold within only nine days during peak months like June. You may think you have a decent amount of time to get ready, but you could get approved and buy a house within a week, or your old home could have an offer on it after only a few days on the market.


If you start putting your things into boxes and preparing before then, you're less likely to feel rushed and end up in your downsized home with a hundred unorganized boxes to go through. Forgo the chaos, and start your new life organized and with peace of mind.

Get a new life mindset
When you're firmly on your path to downsizing, start envisioning your new lifestyle. Think about which aspects of your residential experience are crucial to you and which parts aren't. For example, maybe having a reading nook is an absolute must for your new place but a sprawling dining room isn't. Keeping this in mind will guide you in deciding which items to keep or not.


During this process, take inventory of your belongings. You don't have to start moving anything immediately because navigating all your rooms at once is challenging. Instead, go through your house and make a note of areas that won't fit in your new Boulder real estate and the rooms that need the most decluttering. For reference, the three most cluttered rooms usually are
the living room, kitchen, and bedrooms
.

Measure the new space
Once you've decided on one of the Boulder homes for sale, measurements are essential. You can imagine your future house all you want, but you have to be sure everything will fit. You may love both your couch and oversized sitting chair, but if only one can fit in your new living room, you have to choose which piece matters more to you.


This is also the time to make the most of your storage. Find containers that perfectly fit your new closets while also stylishly organizing them. Boxes, storage bags, bins, and labels are key to this.

Tackle one room at a time
Now you're ready to begin organizing in earnest and preparing for your move to your new Boulder real estate. One of the best approaches to make the whole task manageable is to organize room by room. Be aware – no matter how tempting it might be to tackle the biggest rooms first, it'll be easier to address guest bedrooms before you touch the kitchen. While you might want to get the large projects over with first, you should begin with the non-essential rooms so they can be finished in one go. It's comparatively harder to do that in the kitchen as you're still using it until your moving day.

Make a plan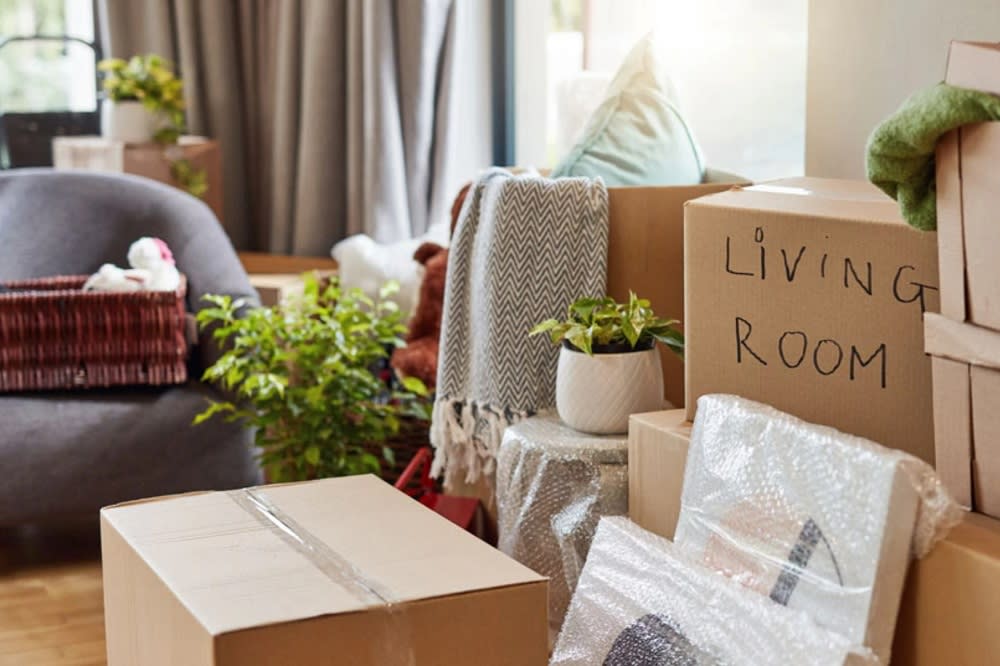 As you approach each room, go in with a plan. Don't assume you'll figure it out along the way. Instead, think of how you want to deal with your items. Organize them into several piles such as keep, recycle, give to family/friends, or donate.
You should also have a plan for what kind of organization you're doing. On a small scale, do you want to organize with plastic bins or cardboard boxes, and do you want to label them all for short-term use or long-term? On a large scale, decide if you're dealing with excess items with a storage room or a heavy amount of donating before moving into one of the other Boulder homes for sale.

Reduce, reuse, and recycle your memories
People can struggle with downsizing because their clutter isn't just junk – it tends to be filled with smaller keepsakes and mementos. While those are precious, sometimes you just have too many to bring into your new Boulder real estate. It's vital to find new ways to repurpose or memorialize them. For example, you can turn all your old beloved, but unworn, band tees from your college years
into a quilt
. Similarly, you can take pictures of your items and turn them into a photo book to memorize them. You don't need to get rid of all your souvenirs, but downsizing them can go a long way.

Hire support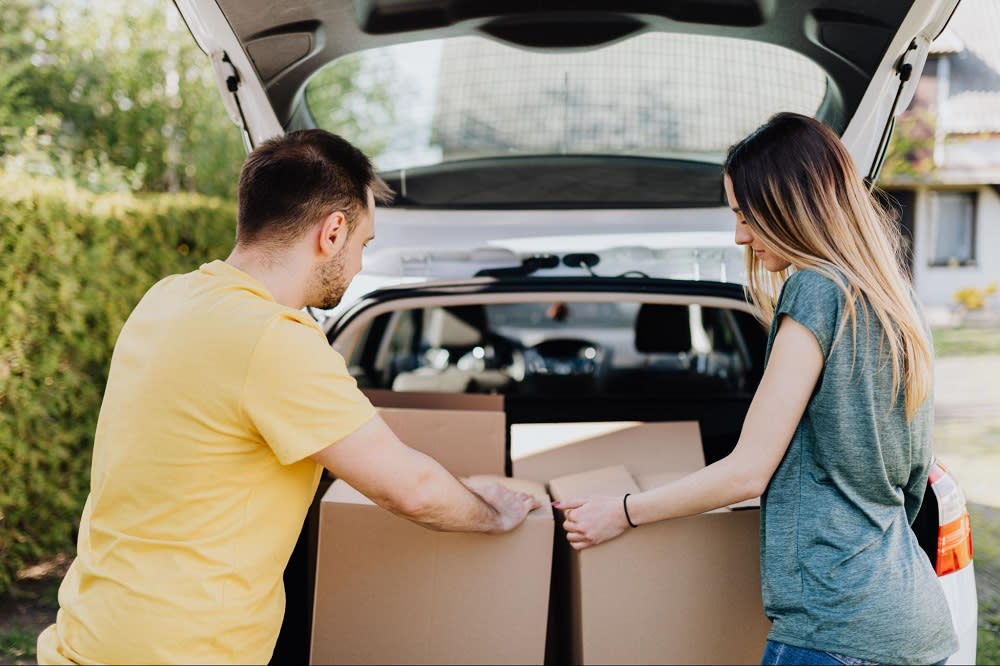 As much as you might want to do it all yourself, utilizing extra help comes with numerous advantages. For one, you have a lot of house to go through before moving day, and it can quickly get overwhelming no matter how organized you are. Additionally, as you're preparing for one of those new Boulder homes for sale, outside help can give some perspective. You might be attached to certain items because you've had them for so long, but someone else could point out you've never actually used them. It may not always be emotionally comfortable, but assistance can be a game-changer when getting ready to downsize.

Put your wallet away
As much as you might want to excite yourself for your move into new Boulder real estate by buying new furniture, this should wait until after the big move. Unless it's something essential like a bed frame or a fridge, you need to figure out how to fit your existing items in your home before adding anything new. After everything's settled and unpacked, then you can buy that adorable side table from Wayfair.
Ready to downsize?
If you want to learn more about organization tips for easy downsizing or about Boulder real estate, please don't hesitate to reach out to
The Byrne Group
for expert guidance.